---
Kingdom Kids Childcare, Where Our Kingdom Loves Our Kids!
We cannot wait to have you join the family!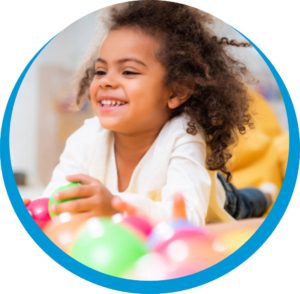 How to enroll your child at Kingdom Kids Childcare
To begin the enrollment process, you are encouraged to call the Kingdom Kids and schedule a tour.  Your child and any family members who will be part of the decision-making process are welcome to join you on the tour.
Once you have completed a tour and decided that Kingdom Kids is the place for your child(ren), your next steps are filling out the paperwork.  Fill out the family Enrollment_Form  and pay the enrollment fee to solidify interest and secure spot on the waiting list (if necessary). The first week's tuition can be paid on your child(ren) first day or sooner. Automatic payment withdrawal options are available, if desired.
The site Administration will be able to help you with any questions you may have before you begin. They will also discuss rates and availability, as classrooms may have a wait list.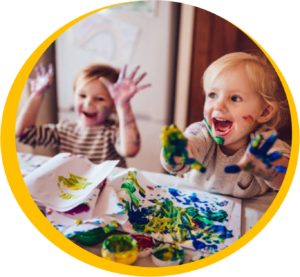 Paperwork that will be required to enroll your child at Kingdom Kids Childcare is as follows:
(Printable versions are listed or will be provided)
Child(ren) Intake Form
Enrollment Packet
Food Program Packet
Current Physical
Current Immunizations/Alternative Form
Enrollment Resources
Emergency/Intake Forms

Physical Forms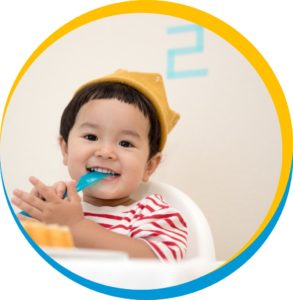 Looking for a Summer Program?
Please contact the us to be placed on the wait list as soon as possible, as camp spots are limited and fill up quickly.  The site Administrator will go over Summer Program theme weeks, field trips, and summer camp options.
Still have questions?  Visit our FAQs page