We are putting safety first to protect our families and staff.  All teachers and staff go through frequent training on health and safety practices.
We continue to work closely with the Iowa Department of Human Services (DHS), and follow CDC guidelines. We have worked hard to make changes to allow us to continue to provide services for families.
Please note that our health and safety procedures change as guidance changes. If you have a question or would like clarification, please contact one of center administrators directly to discuss the changes we have made.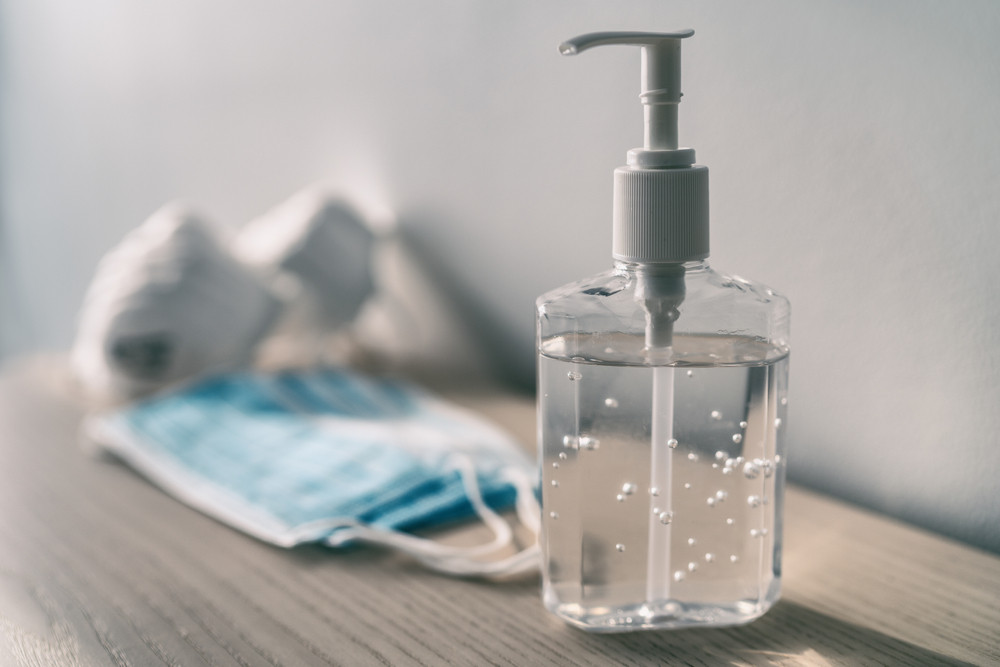 Some changes you will notice:
Drop-off and pick-up routines.Changes have been made to our routines, please see here
Handwashing and sanitizing. Everyone who enters the building will need to wash hands, and we will continue to incorporate handwashing into our curriculum. Hand sanitizer dispensers will be available at entry areas and throughout the center.
Increased cleaning & disinfecting. Staff will continue to clean throughout the day. Toys, playground equipment, and other high-touch surfaces will be regularly disinfected and rotated throughout the day. We will pause the use of sensory tables, large pillows or stuffed animals, and other materials that are difficult to clean.
Stay home if sick.Children, employees and visitors with a 100-degree Fahrenheit or higher temperature will not be allowed to attend childcare or work.  Children and employees will need to be fever and symptom free for 24 hours without a fever reducing medicine.
Sick space. Centers will have a dedicated space where teachers can care for sick children while being separated from others until child is picked up.
Playground restrictions. Outdoor play structures will be utilized by one class at a time, with increased time between play to allow for cleaning.
Restricted building access. To minimize potential exposure, we require that families not walk your child to their classroom when you arrive. Instead, please check in with staff and staff will walk your child to their classroom. Classrooms will be reserved for teachers and children only.
No visitors in the building.No visitors in the classrooms to reduce spread of virus.
Field trips and events.All in-person program assemblies, special activities, field trips and program wide events will be canceled or postponed.
Updated policies.Policies and procedures were updated to reflect these changes. Please see center Administrator for details.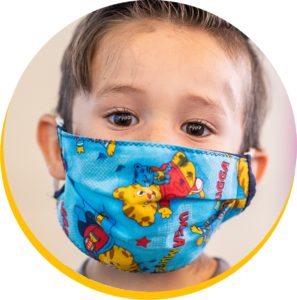 Thank you for your understanding as we try to clearly communicate the changes that we have made. We will make every effort to update the information on this page as changes are made.
Children's social-emotional health is also important during this time. Children may have many emotions about returning to school. They may not fully understand why there are changes in their school. Some teachers and classmates may not return or there may be new faces in the classroom. We also make an effort to address and eliminate the anxieties in our children as we navigate through this difficult time.